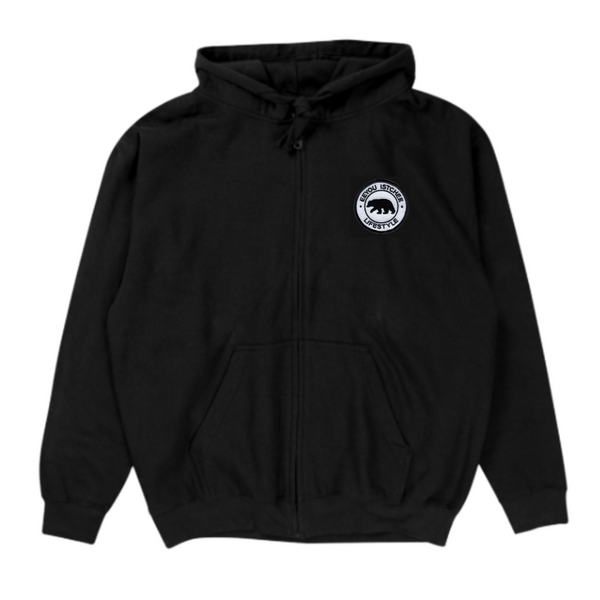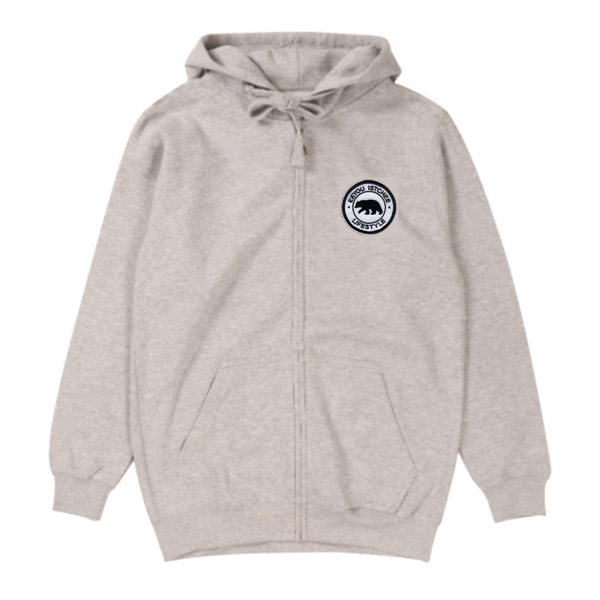 Zip Hoodie - A daily reminder of your rich identity, this cozy zippered hoodie blends modern styler with Indigenous pride!
Classic Unisex Fit

70% Cotton, 30% Polyester

15 OZ
Care: Wash cold with like colors & air dry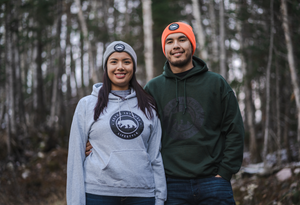 Why eeyou istchee lifestyle
Eeyou Istchee means Indigenous land; A home where our culture, language, and spirituality derive from. Eeyou Istchee Lifestyle aims to enhance the pride amongst other Indigenous people all over the world and to embrace who they are as Indigenous people!
Read More