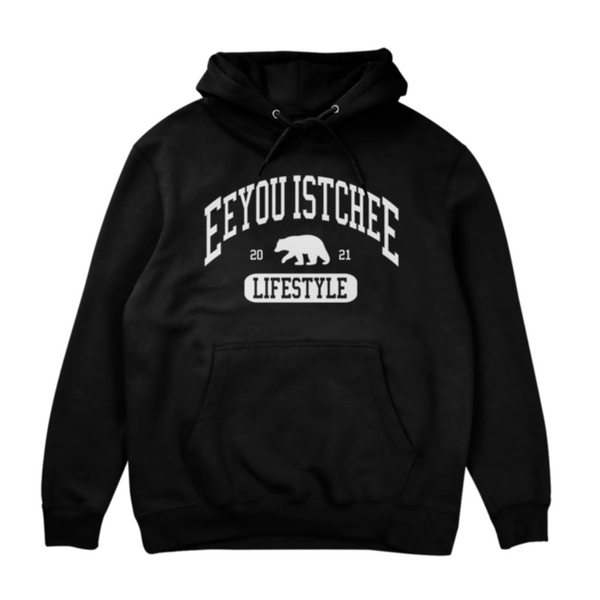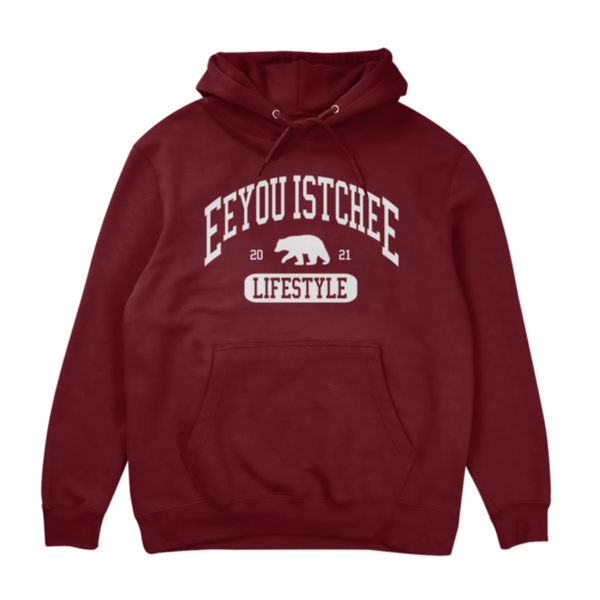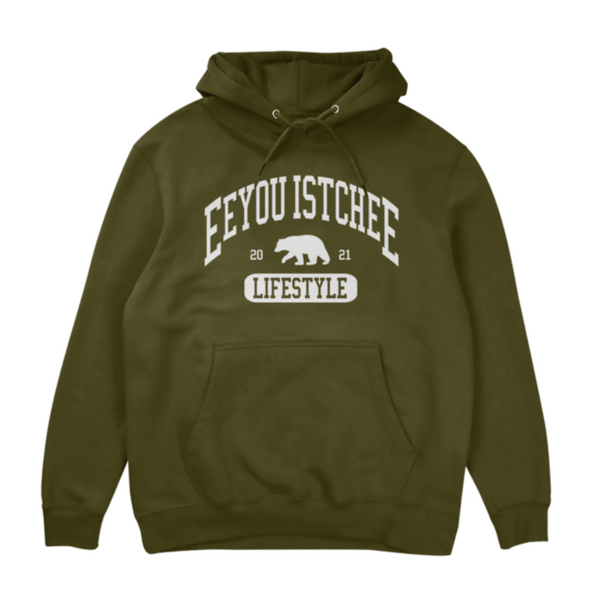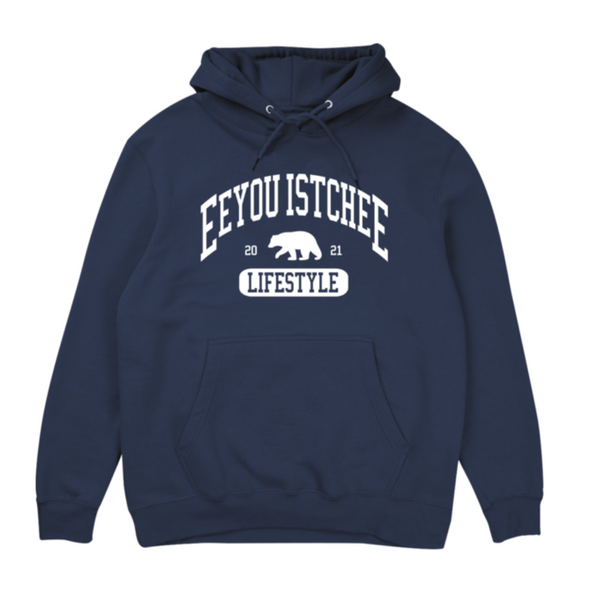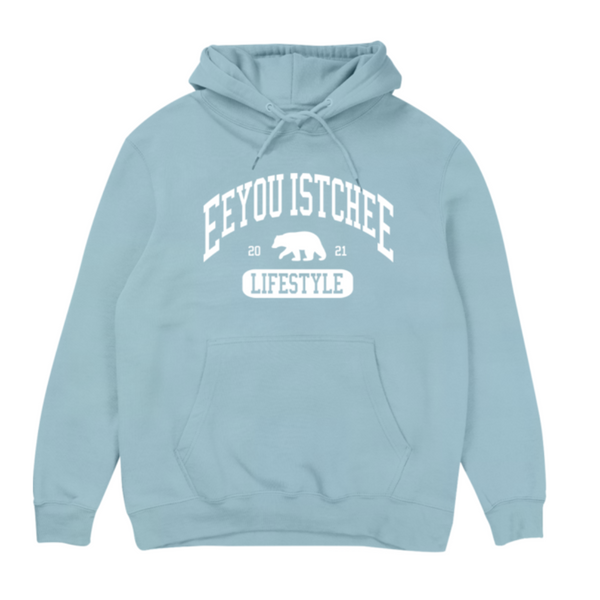 Just in time for hoodie season! Check out our newest premium hoodie made with excellent quality material!
3 panel hood with extra lining for comfort
8.25 OZ
80% Cotton, 20% Polyester
Metal Eyelets
I love my new sweaters, thank you
Varsity Hoodie
Very comfortable, nice and thick for the cool Eeyou Istchee evenings!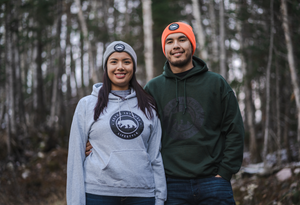 Why eeyou istchee lifestyle
Eeyou Istchee means Indigenous land; A home where our culture, language, and spirituality derive from. Eeyou Istchee Lifestyle aims to enhance the pride amongst other Indigenous people all over the world and to embrace who they are as Indigenous people!
Read More