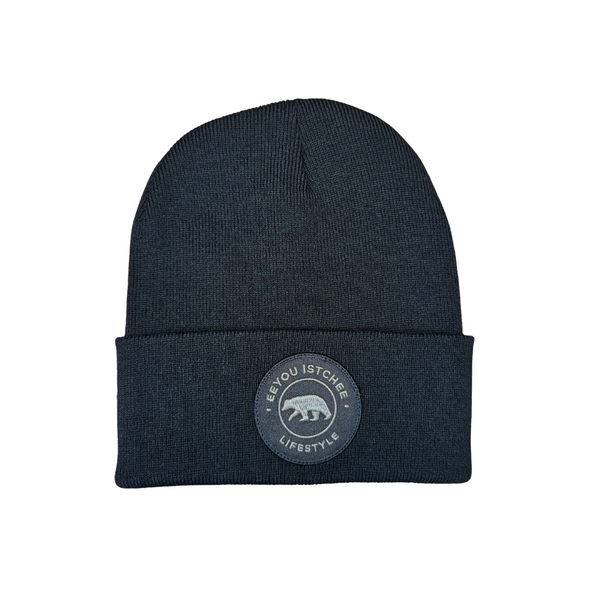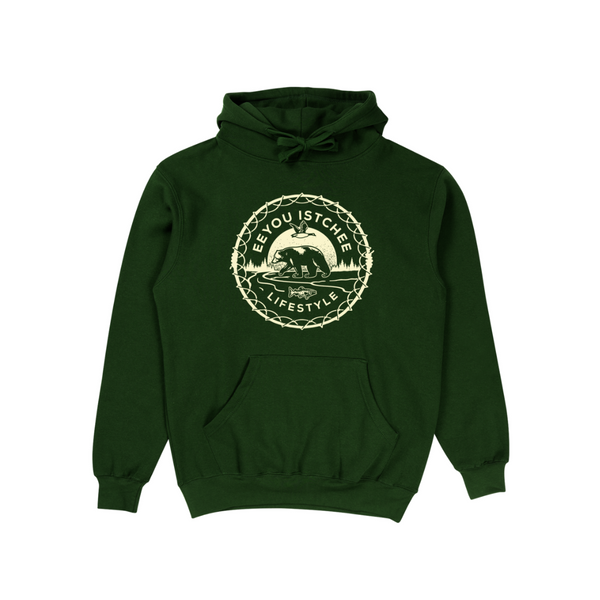 Keep yourself warm with our Classic Toque!
Tight Knit Construction
Logo Patch


Comfortable and Made To Last
Sizing: One size fits most.
Fabric: 100% Acrylic
Care: Hand wash with warm water & air dry.
Cute & unique, great material & warm. Great wear for style & adding to your outfit 🙂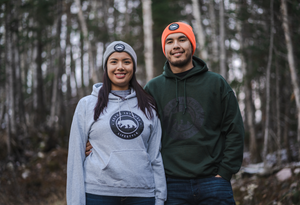 Why eeyou istchee lifestyle
Eeyou Istchee means Indigenous land; A home where our culture, language, and spirituality derive from. Eeyou Istchee Lifestyle aims to enhance the pride amongst other Indigenous people all over the world and to embrace who they are as Indigenous people!
Read More